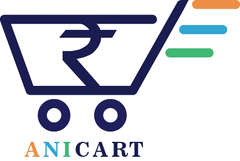 ANICart is E-commerce Market Place With Over 60K Plus Products Across 80+ Categories from 500+ seller across Indai.
ANICart is short form for Aatm Nirbhar Indian Cart. We are a multi-product and multi-vendor e-commerce portal that aims at bringing closer millions of Indian Manufacturer, whole-seller, retailer shoppers across India on one single platform.
Why to Choose ANICart?
We are listing every imaginable product, on our e-commerce portal: from usual electronics, fashion, jewellery, clothing, home & kitchen products to daily utilities like spices, knife, etc.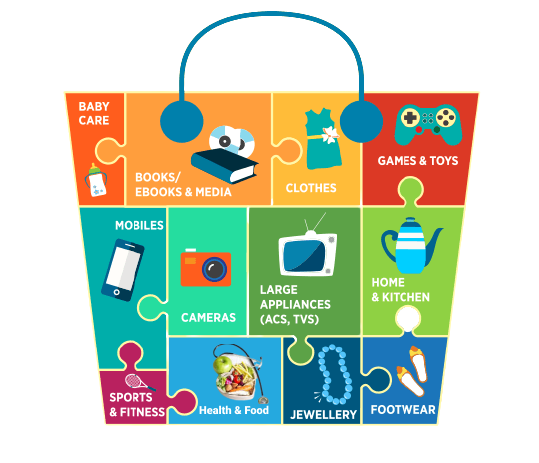 Our vision is to develop India's most reliable online shopping website.

We help to fulfil entrepreneurial dream of millions of Indians.

ANICart aims at empowering millions of local and regional entrepreneurs to sell online and work incredibly well for personal uplift and societal benefits.
Building and Valuing Trust
At ANICART, we are passionate to provide credible services to our business partners while keeping end customers at the centre of our every business proceedings. We are committed toward building loyalties with our trusted provider and business associates.
As a completely Indian shopping site we would be answer to 'Great deals', 'Value Buy' for shoppers. By utilizing this platform we want to make millions of Indians Aatm Nirbhar as Zero investment is needed to start selling online at ANICart.
Come and explore the world of e-commerce even if you are not completely computer savvy seller with our extensive buyer and seller support!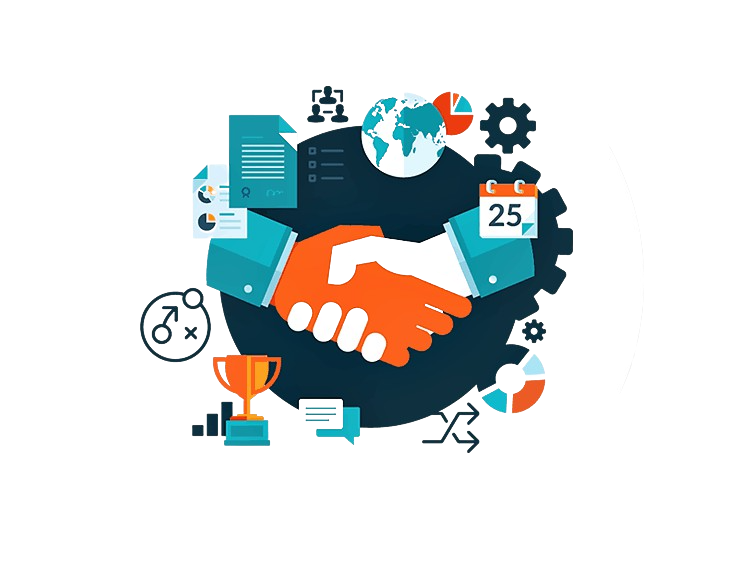 ANICart –A User Friendly Website!
ANICart is a user friendly portal from perspective of both seller and buyers. Buyers can use our easy to use website, or Android/iOS app to make purchase. There are many buyer friendly features like Cash-on-delivery and easy return policy.
At the same time for seller, we have a lowest marketplace commission rate, simple processes and damaged product security.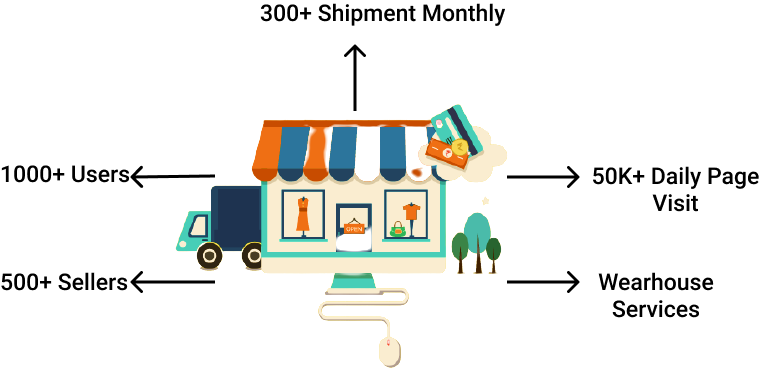 *Commission rule has been updated & New Policies for Existing Sellers will be Effective from 1st of July 2021